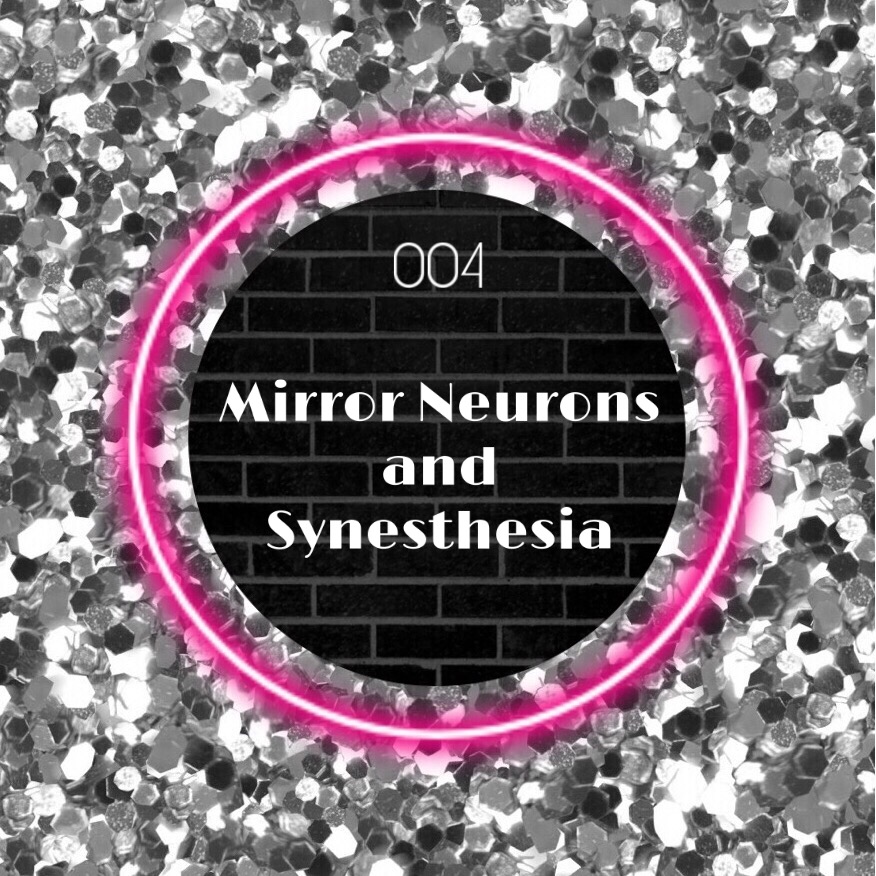 Some super-sciencey topics from an Empath's perspective!  ;)  Have you always wondered if there was science to back up empath superpowers?  Well, there is definitely encouraging progress in the area of understanding empathy!  Listen in for my take.  xoxo
The card of the day was from the Gilded Reverie Lenormand deck and it was card #15 - Bear.  The image was of a pure white polar bear.  I'll give you the meaning of numerology Angel #15 and of the significance of the bear card.  
I'm also including the newest release of the Gilded Reverie Lenormand deck in the first 10 subscription boxes of the ShinyAF Book Club & Loot Crate.  Go to lacychrist.com to get your order in so you can receive the boujie first box for May!  
Love & Light to all of you amazing empaths out there!