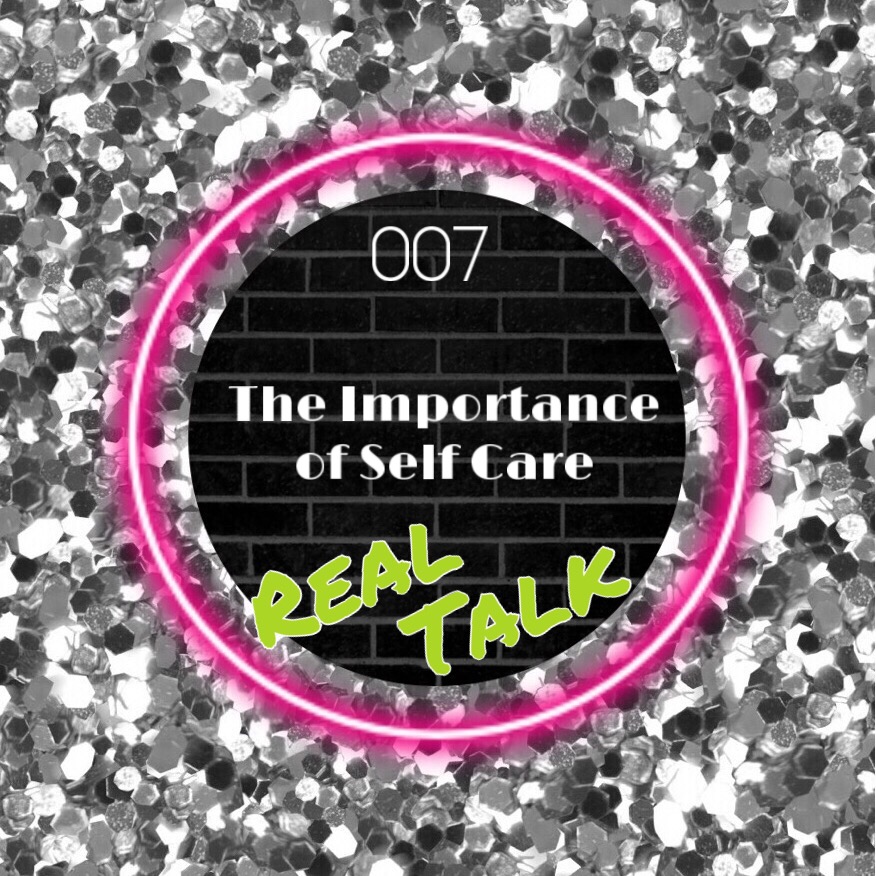 What have you done for yourself today!?
Paying attention to our own needs, desires, life and body only makes it all greater for everyone else, and it's NOT selfish.
Card of the Day from the Power Thought Cards by Louse L. Hay: 
SELF CARE ISN'T SELFISH - self care is about you.  Selfishness is about other people.  Own it 100%.  Take responsibility for how you care for yourself.  Don't blame other people!  I can't because he…  She did this, or called me that.  It's really not them. 
Start with one small thing.  Start taking care of yourself today.  
Catch me on FB for a small 3 minutes LIVE at 9AM EST every day for 30 days.  xo  Find me at:  https://www.facebook.com/lacy.christ for the 3 Minute Mindset Miracle!
Head over to lacychrist.com to subscribe to get June's witchy book box and take part in our book club!  If you're an influencer or micro-influencer who has a blog and you're interested in reviewing the ShinyAF Loot Crate, email me at lacy@lacychrist.com.  
Love you!