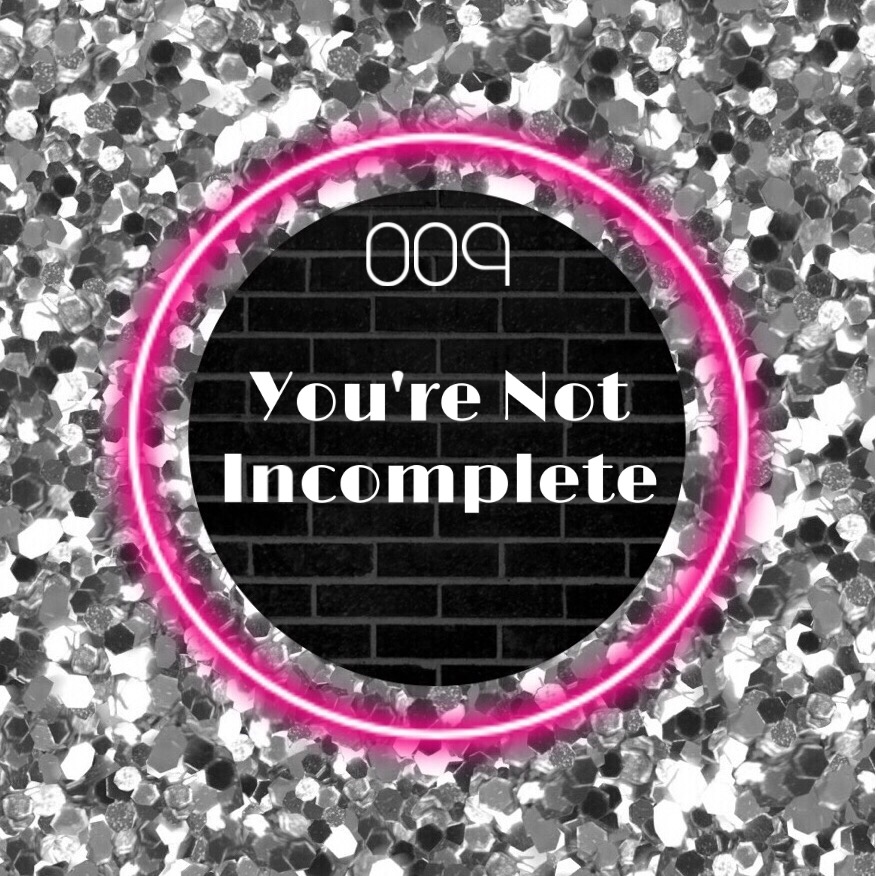 You're not incomplete.  You've always been so perfect - whether you're in the caterpillar stage or the butterfly!  In this episode I address the questions:
If I'm "enough," why am I afraid to be myself?
If I'm not incomplete, why do I feel the need and desire to change?
How do I be who I want to be TODAY and stop waiting for someday?
How do I do it - be more of who I am?
And for Tim Time I asked him "When you think about "being complete" what does that mean to you?"  I find his answer very thought provoking and I can't wait to talk with you about it over in the ShinyAF Facebook Group:  https://www.facebook.com/groups/shinyaf/
Card of the Day:  "Coffin" - Card #8 from the Gilded Reverie Lenormand Deck…  I see it as evidence that we are complete from birth!  We live and die the pharaohs that we already are.  View the card here on Instagram:  https://www.instagram.com/p/BxaipbTBRpJ/
Sign up for my email list here:  https://www.lacychrist.com/shinyaf
Love & Light!