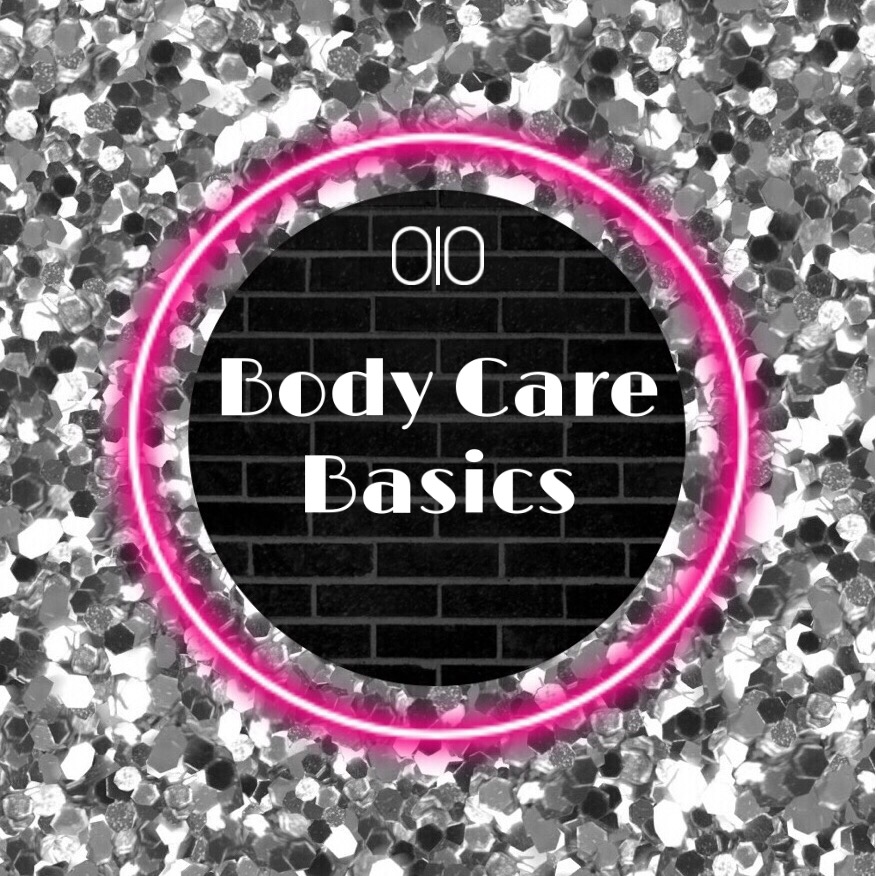 Body Care Basics!  This isn't about changing who you are - it's about becoming who you're capable of being! 
Card of the Day:  "Knight of Wands" - from The Gilded Tarot.  Be fiery, passionate, childlike - but have PURPOSE!  See the card here:  https://www.instagram.com/p/BxsuJwYnJgL/
Here's what we cover in this podcast: 
Are you honest with yourself and how you take care of your body? 
Are you treating your body like a temple?
Body Care Basic Needs:
Cleanse
Fuel
Groom
Move
What's the reason you're not doing the things you need to do for your physical body? 
You don't know how.
You're making excuses.
You are creating (non-existent) upper limits. 
And for Tim Time I asked my husband "What is the single-most important factor in waking up feeling amazing every day?" He went deeper than I thought he would and I can't wait to talk with you about it over in the ShinyAF Facebook Group:  https://www.facebook.com/groups/shinyaf/
Sign up for my email list here:  https://www.lacychrist.com/shinyaf
Send me an email to activate your Tarot Reading for Wellness to lacy@lacychrist.com.  ($20) and it takes about 30 minutes.  <3
Love & Light!