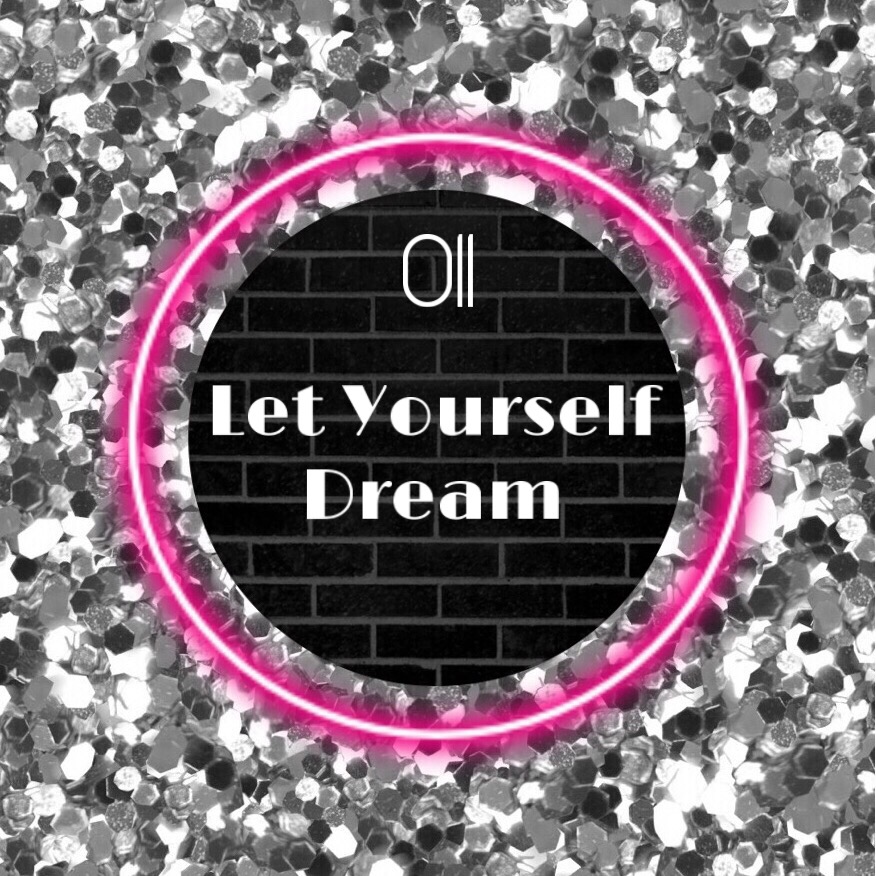 Let Yourself Dream!  You are capable of amazing things.  
Card of the Day:  From the Wild Moon Lunar Phase Deck.  During the show I read the first paragraph on the card.  See the rest of the card here and don't forget to follow The Powerful Empath on IG: https://www.instagram.com/p/Bx-idnankv5/?igshid=1j5zci8p4pv27
Here's what we cover in this podcast: 
What good is it to have dreams!?
Questions to ask yourself to assess whether you're dreaming big or playing small.
What to prepare for when you start letting yourself dream ALL the dreams.
And for Tim Time I asked my husband "How important do you think it is to dream big?" I love his answer and I can't wait to talk with you about it over in the ShinyAF Facebook Group:  https://www.facebook.com/groups/shinyaf/
Sign up for my email list here:  https://www.lacychrist.com/shinyaf
Send me an email to inquire about my online coaching program: lacy@lacychrist.com. 
Love & Light!
Lacy Christ <3