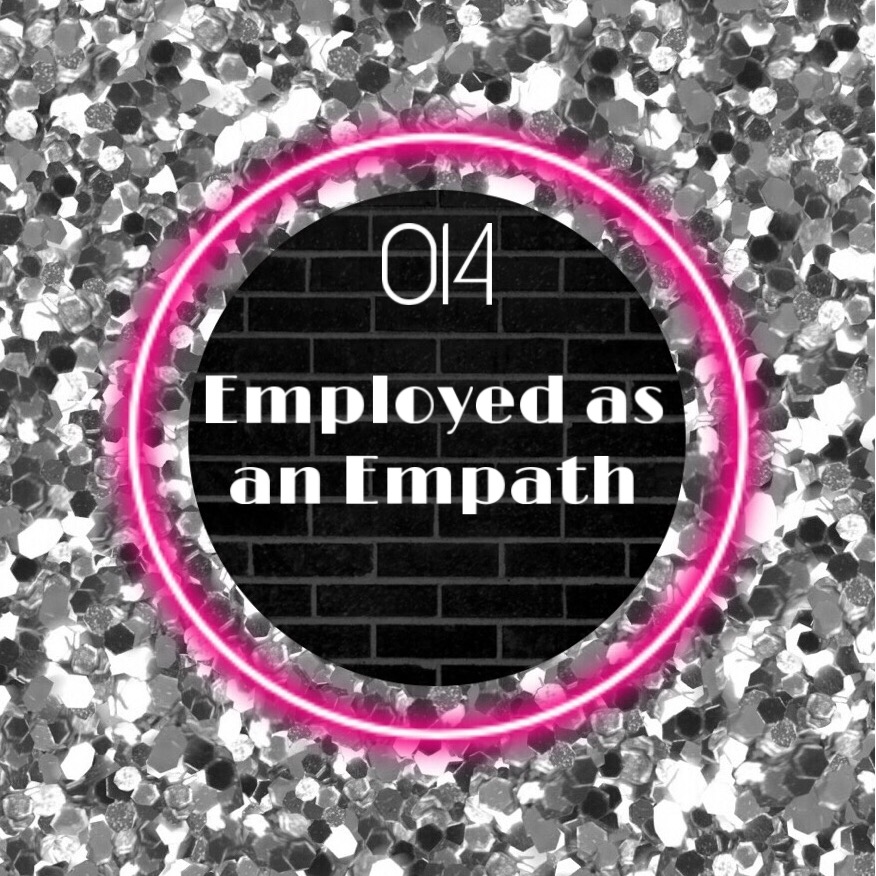 Employed as an Empath!  What does it all mean? 
Card of the Day: The World Card, from the Mystic Dreamer's Tarot.  This card is all about fulfillment, harmony and completion.  These are all things we seek when we try to find employment in a world of uncertainty!  This card reminds us that we are capable of GREAT things, indeed - ANYthing!  See the picture of the card here and don't forget to follow The Powerful Empath on IG:  https://www.instagram.com/thepowerfulempath/
What it does and doesn't mean to be employed as an empath.  Is it any different than to be employed as a less empathic person?
How do I know if I'm standing in my value?
Examples of ways that we let ourselves be codependent and undervalued
Examples of ways that we can become empowered as an employed empath
How to make tough choices and pivot when necessary
What are the hallmarks of being empathic in the workplace and what can I do to make the most of it?
And for Tim Time I asked my husband "What's your take on crying in the workplace?" I love his very businesslike answer and I can't wait to talk with you about it over in the ShinyAF Facebook Group:  https://www.facebook.com/groups/shinyaf/
Sign up for my email list here:  https://www.lacychrist.com/shinyaf
Send me an email to inquire about my online coaching program: lacy@lacychrist.com. 
Love & Light!