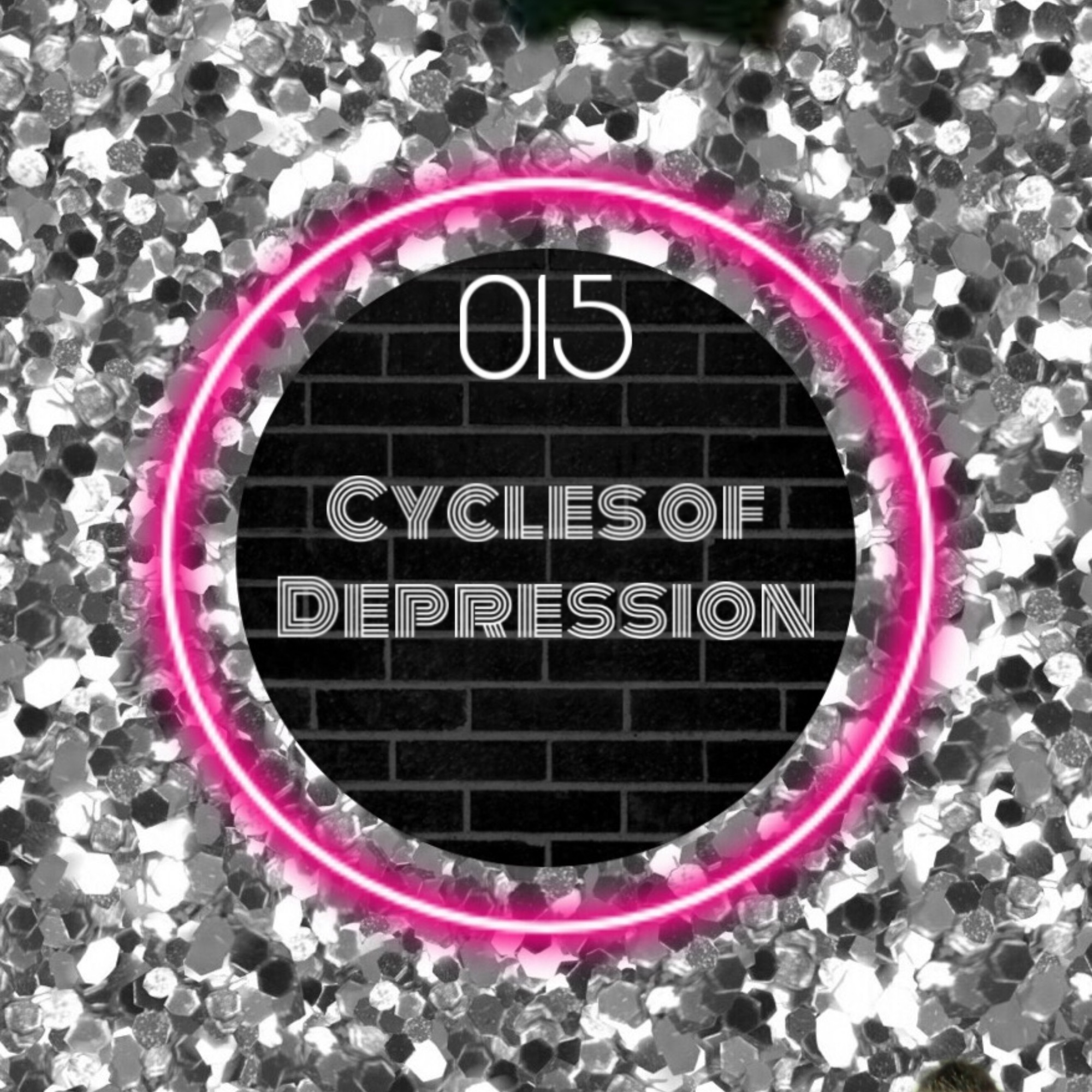 Depression is running rampant.  Let's empower eachother to not let anxiety rule the day. 
Card of the Day - Six of Swords - Radiant Rider Waite - transition with mental clarity on the other side…  it's not going to last forever and don't dwell on what's left behind!  Think about what you're doing - the baggage that you've brought with you - and keep your eye trained on the outcome you want.  See the card here and don't forget to follow The Powerful Empath on IG:  https://www.instagram.com/thepowerfulempath/
Here's what we cover in this podcast: 
How the cycles of depression are like a hair wash - you can't just do it once and be done with it!
Some of my best practices to wash depression down the drain.
How we deal with depression has cycles too… some of them work better than others.
And for Tim Time I asked my husband "If depression were a storm cloud, what would be its silver lining?" I love his answer and I can't wait to talk with you about it over in the ShinyAF Facebook Group:  https://www.facebook.com/groups/shinyaf/
Sign up for my email list by clicking the bar at the bottom here:  https://www.lacychrist.com/
Send me an email to inquire about coaching programs, public speaking, or to be featured on a podcast: lacy@lacychrist.com. 
Love & Light!