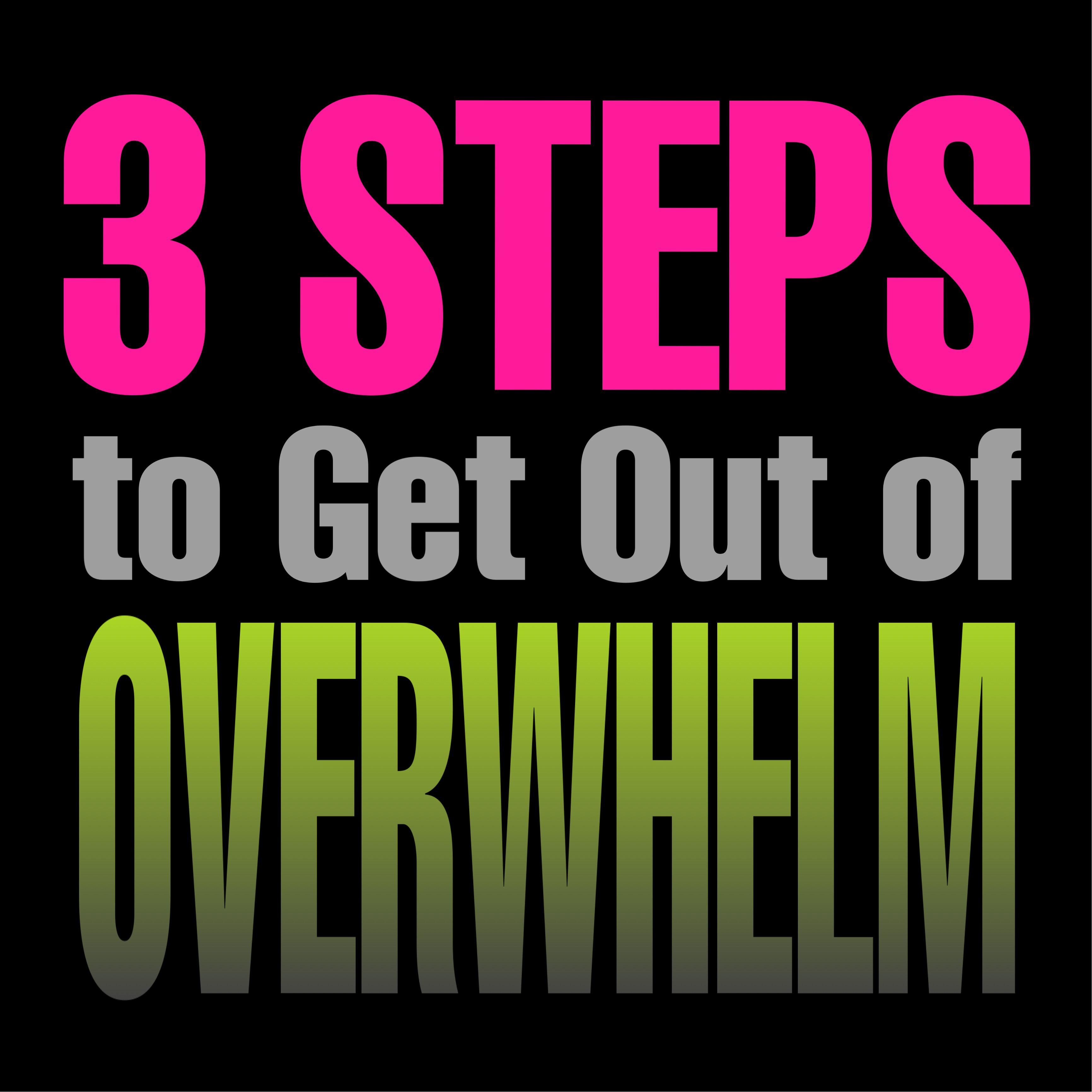 In this episode I give you a creative way to remember what to do to get yourself from "ulgh" to "YAY!"
The Cha Cha Cha!
Cha - Change your setting.
Cha - Charge your body.
Cha - Challenge your thinking.
These are simple, actionable things that ANYONE can do to get out of a funk.  I'm not a doctor, so please don't use my advice as a replacement for your doctor or for professional medical recommendations.  I'm simply sharing what works for me and what I've seen work for my clients.   
Lacy Christ is a Fitness & Life Coach, Host of The Powerful Empath Podcast, and Motivational Speaker.  She's a reformed introvert on a mission to inspire women to embrace their own ability to manifest dreamstyled lives!  As a "Witchy Woman" Lacy brings forward her gifts in magical, yet fully realistic ways, and enjoys reveling in each precious moment.  She loves to drink coffee in her robe, travel, dance, play video games, and write.  Lacy lives with her husband and four children in Buffalo, NY, where she runs her business Lacy Christ Elite Coaching, and is authoring a series of women's guides to living our best lives.       
Website [https://www.lacychrist.com/]
Facebook [https://www.facebook.com/lacychristcoaching/]
Instagram [https://www.instagram.com/lacychristcoaching/]
LinkedIn [https://www.linkedin.com/in/lacychrist/]
iTunes [https://podcasts.apple.com/us/podcast/the-powerful-empath/id1441159096]
Tank Tops [https://www.lacychrist.com/empoweredempress]
Email [lacy@lacychrist.com]