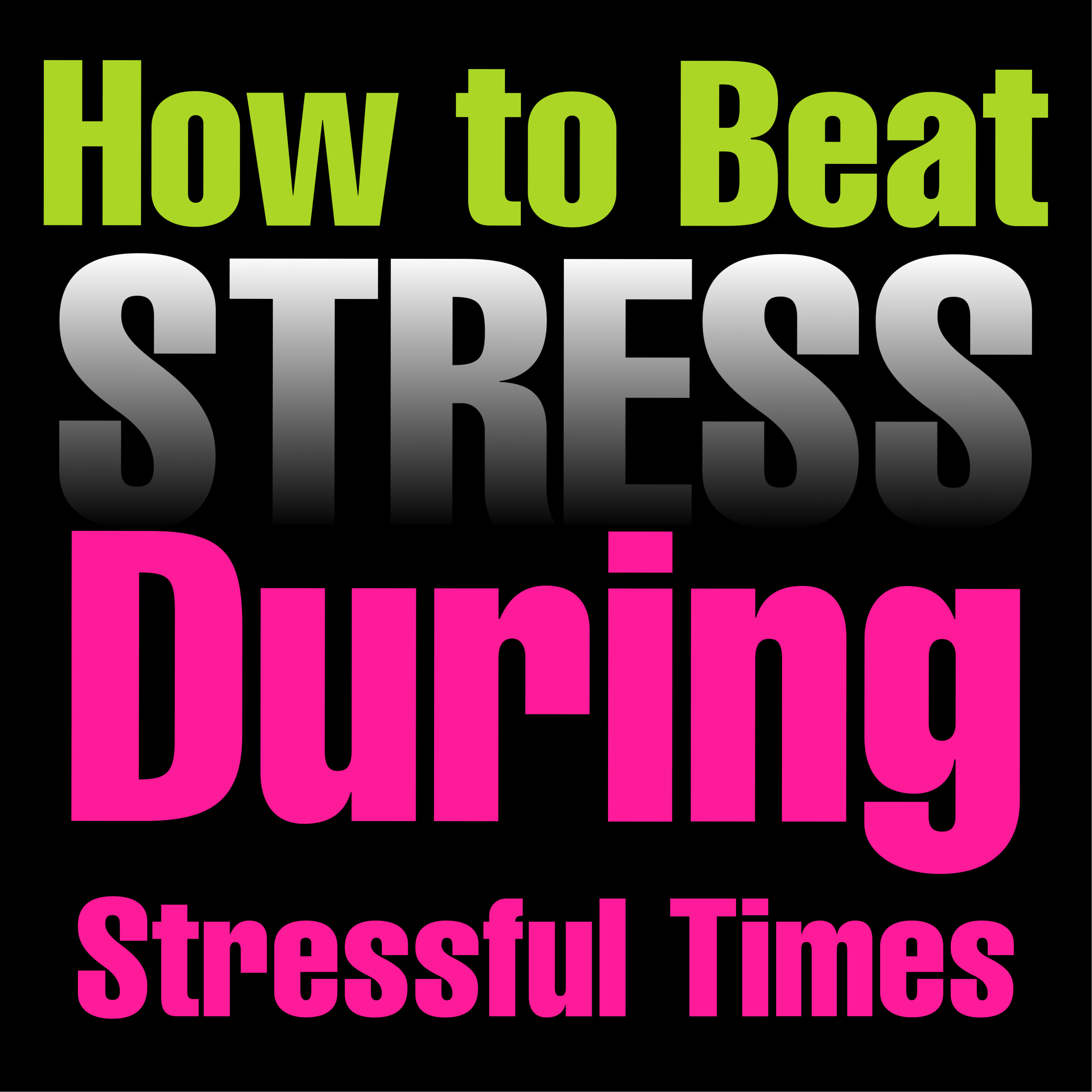 The holidays, funerals, even birthday parties can be stressful!  This podcast is for you if you find yourself gearing up for stress instead of loving every minute of your life.  
Quick guide to the steps:
1) Decide that its not stressful!
2) Enjoy yourself
3) Set yourself up for wins...
Listen in for exactly how.  XO
Lacy Christ is a Fitness & Life Coach, Host of The Powerful Empath Podcast, and Motivational Speaker.  She's a reformed introvert on a mission to inspire women to embrace their own ability to manifest dreamstyled lives!  As a "Witchy Woman" Lacy brings forward her gifts in magical, yet fully realistic ways, and enjoys reveling in each precious moment.  She loves to drink coffee in her robe, travel, dance, play video games, and write.  Lacy lives with her husband and four children in Buffalo, NY, where she runs her business Lacy Christ Elite Coaching, and is authoring a series of women's guides to living our best lives.       
Website [https://www.lacychrist.com/]
Facebook [https://www.facebook.com/lacychristcoaching/]
Instagram [https://www.instagram.com/lacychristcoaching/]
LinkedIn [https://www.linkedin.com/in/lacychrist/]
iTunes [https://podcasts.apple.com/us/podcast/the-powerful-empath/id1441159096]
Tank Tops [https://www.lacychrist.com/empoweredempress]
Email [lacy@lacychrist.com]