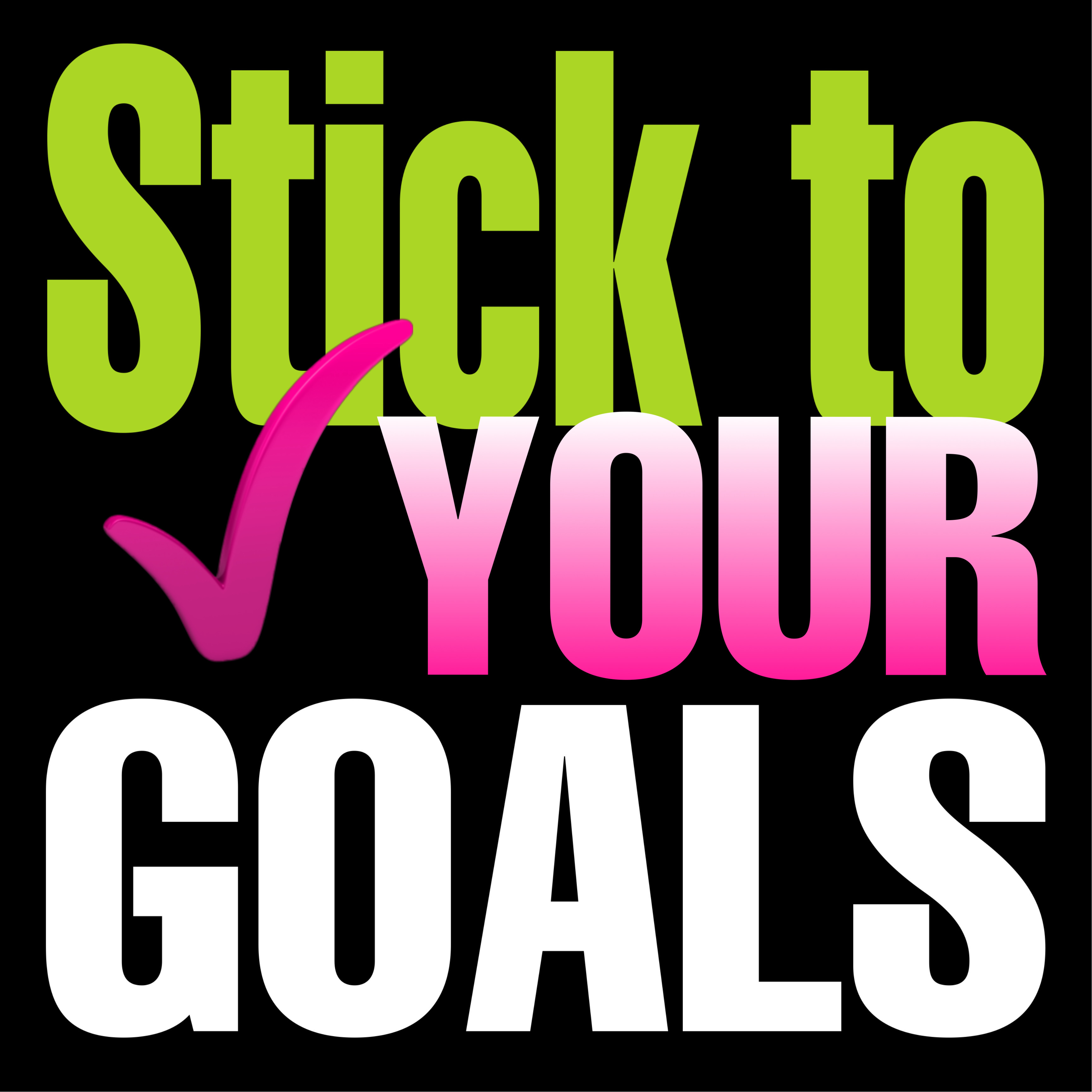 Four tips for actually sticking to those resolutions and stop the cycle of mediocrity.  You deserve to live the life of your dreams, but the only person who can make it happen - and the only person who is responsible for it - is YOU!  You can do it!  
1) Invest in your goals every single day, in some way.
2) Replace - don't just eliminate.  You can't just get rid of something and expect to not go back to it if it was a habit that brought you comfort.  Even if you're trying to create a good habit, you can't just throw it in and hope it sticks - you have to replace an old behavior that didn't serve you.
3) Keep your eye on the prize.  Focus on the deep purpose, your deep why, and the magical outcome - always.
4) Get real with yourself.  What are your excuses?  All of them are shit.  You can do it - you just haven't figured out how.  Stop thinking of reasons why you can't and start allowing the things you want to magnetize to your energy.  "How" is only learned in hindsight.  
Lacy Christ is a Fitness & Life Coach, Host of The Powerful Empath Podcast, and Motivational Speaker.  She's a reformed introvert on a mission to inspire women to embrace their own ability to manifest dreamstyled lives!  As a "Witchy Woman" Lacy brings forward her gifts in magical, yet fully realistic ways, and enjoys reveling in each precious moment.  She loves to drink coffee in her robe, travel, dance, play video games, and write.  Lacy lives with her husband and four children in Buffalo, NY, where she runs her business Lacy Christ Elite Coaching, and is authoring a series of women's guides to living our best lives.       
Website [https://www.lacychrist.com/]
Facebook [https://www.facebook.com/lacychristcoaching/]
Instagram [https://www.instagram.com/lacychristcoaching/]
LinkedIn [https://www.linkedin.com/in/lacychrist/]
iTunes [https://podcasts.apple.com/us/podcast/the-powerful-empath/id1441159096]
Tank Tops [https://www.lacychrist.com/empoweredempress]
Email [lacy@lacychrist.com]