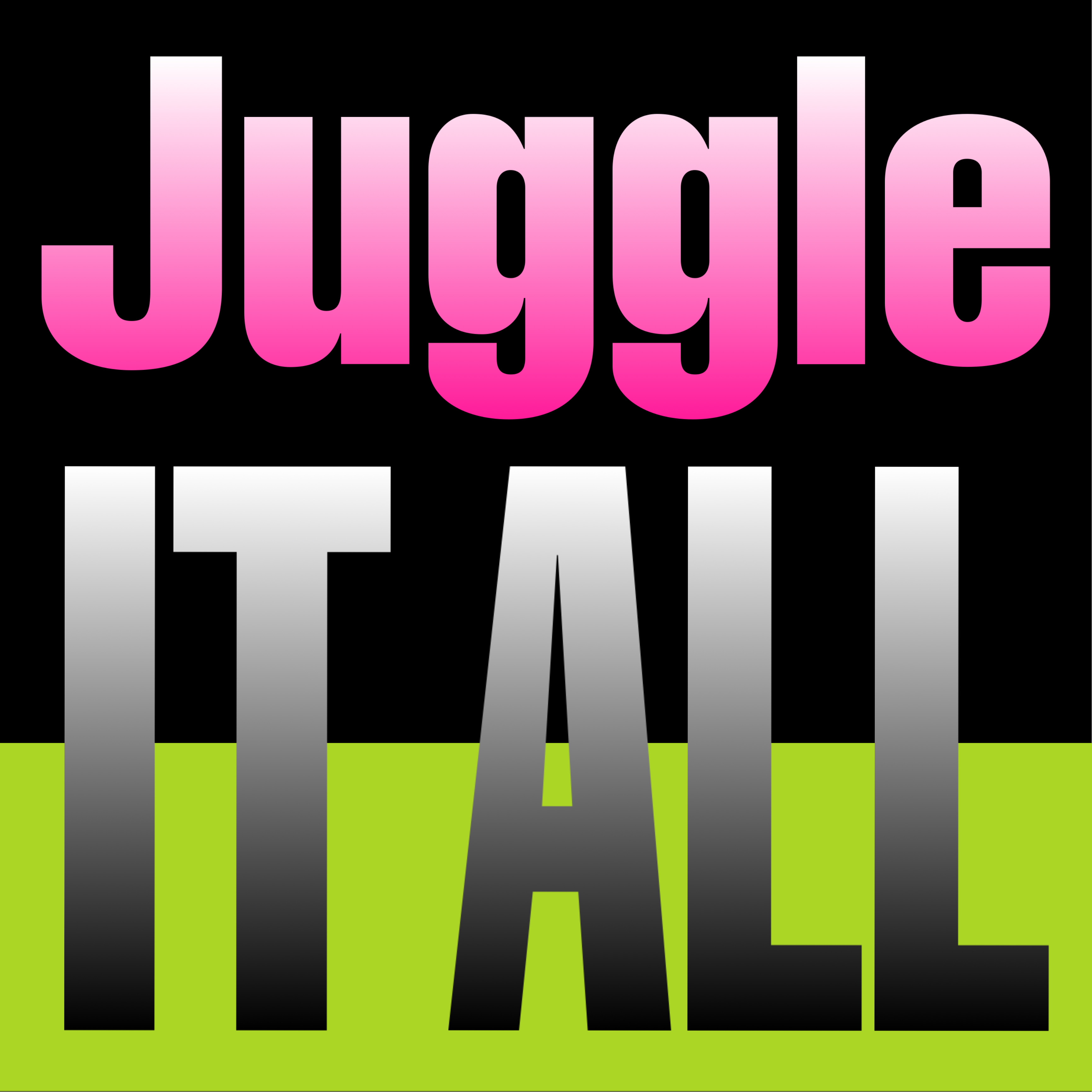 I get asked all the time how I do it all.  Being a mom of four, an entrepreneur, AND a renaissance woman with a lot of hobbies, I don't always get it all done, but I have developed some strategies to help me have more success at the important things.
When you think about juggling it all - there are a lot of feelings that pop up - like overwhelm - or "it's impossible!"  In this episode I give you some tips on how to get the important stuff done.  
1) Focus on what's important - and what that is depends on what you value most.  The things you do today should create more abundance of what you value in the next days.
2) Schedule in your fun and rest times.  If you don't make "me time" a priority, you'll wind up with lackluster everything.  Enjoy your own time to do almost nothing so that you have the energy and vitality to do all the other things you want to do.  
3) Have a Plan B for when your "perfect" plan falls through.  Nobody is perfect, and you will ultimately fail or slip, but when that happens it doesn't mean you just give up or have to start over.  KEY to making your goals happen is to have a plan of attack for when things don't go perfectly.  
Lacy Christ is a Fitness & Life Coach, Host of The Powerful Empath Podcast, and Motivational Speaker.  She's a reformed introvert on a mission to inspire women to embrace their own ability to manifest dreamstyled lives!  As a "Witchy Woman" Lacy brings forward her gifts in magical, yet fully realistic ways, and enjoys reveling in each precious moment.  She loves to drink coffee in her robe, travel, dance, play video games, and write.  Lacy lives with her husband and four children in Buffalo, NY, where she runs her business Lacy Christ Elite Coaching, and is authoring a series of women's guides to living our best lives.       
Website [https://www.lacychrist.com/]
Facebook [https://www.facebook.com/lacychristcoaching/]
Instagram [https://www.instagram.com/lacychristcoaching/]
LinkedIn [https://www.linkedin.com/in/lacychrist/]
iTunes [https://podcasts.apple.com/us/podcast/the-powerful-empath/id1441159096]
Tank Tops [https://www.lacychrist.com/empoweredempress]
Email [lacy@lacychrist.com]