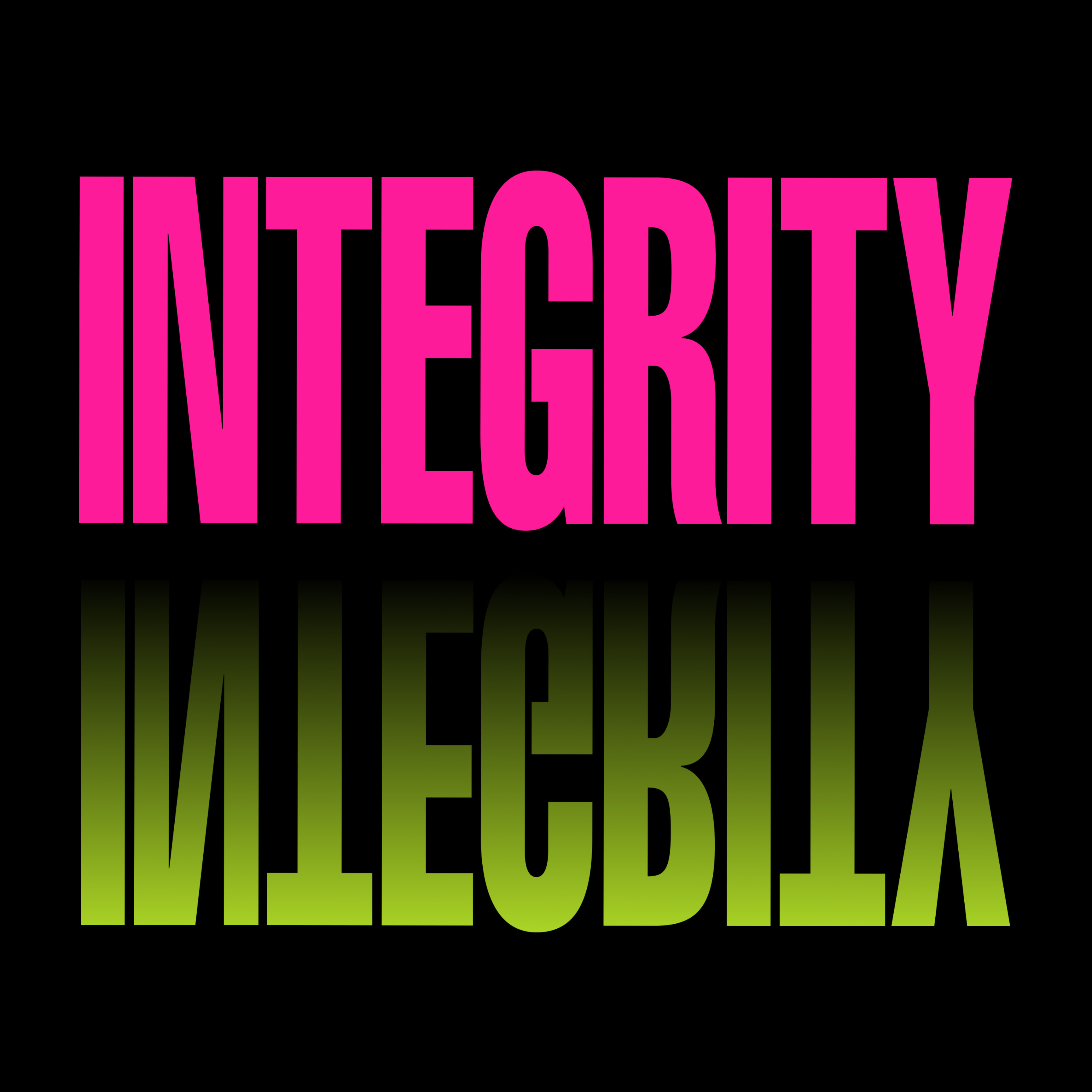 I've discovered great power in integrity!  The power comes from living in such authenticity that I stop questioning myself, because I just know that I'm meant for the the things I'm attracting into my life.  Imposter syndrome and "hoping" for things just falls away like magic.
The "vibe" we put out is not made up of instagram posts and our latest victories... it's the stuff that happens the other 95% of the time!  Our daily habits say a lot about who we are, and in order to uplevel our lives, we NEED to start there.  The big goals are exciting and great, but the true transformation takes place in the way we go about breathing life into our everyday that matters.
INTEGRITY is what happens behind the scenes.  INTEGRITY is who you are when nobody is looking.  
Lacy Christ is a Fitness & Life Coach, Host of The Powerful Empath Podcast, and Motivational Speaker.  She's a reformed introvert on a mission to inspire women to embrace their own ability to manifest dreamstyled lives!  As a "Witchy Woman" Lacy brings forward her gifts in magical, yet fully realistic ways, and enjoys reveling in each precious moment.  She loves to drink coffee in her robe, travel, dance, play video games, and write.  Lacy lives with her husband and four children in Buffalo, NY, where she runs her business Lacy Christ Elite Coaching, and is authoring a series of women's guides to living our best lives.       
Website [https://www.lacychrist.com/]
Facebook [https://www.facebook.com/lacychristcoaching/]
Instagram [https://www.instagram.com/lacychristcoaching/]
LinkedIn [https://www.linkedin.com/in/lacychrist/]
iTunes [https://podcasts.apple.com/us/podcast/the-powerful-empath/id1441159096]
Tank Tops [https://www.lacychrist.com/empoweredempress]
Email [lacy@lacychrist.com]