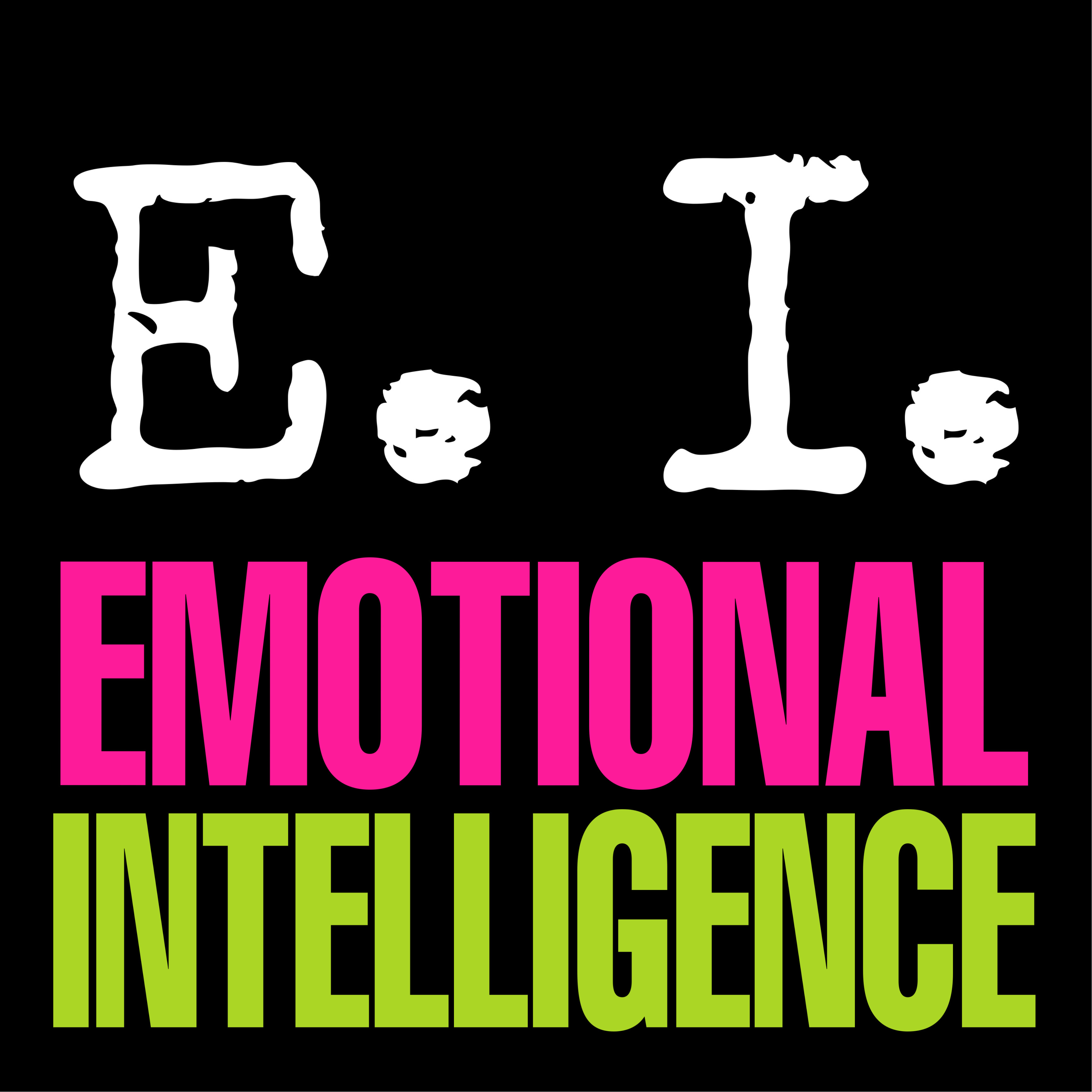 EI = The ability to regulate your emotions and act accordingly to get the outcome that is in alignment with your desires.
In this episode I share with you the difference between our three brains: 
1) The reptilian brain (lower brain)
2) The limbic system (middle brain)
3) The new brain (higher brain - and what makes us human)
I also touch on the difference between emotions and feelings, and share the 3 amazing ways we can start to operate out of the aligned placed of emotional intelligence, which I'll go into details about in the next three episodes!  These three things are lifestyle strategies that are not only FUN, but will also help you in every area of your life. 
Lacy Christ is a Fitness & Life Coach, Host of The Powerful Empath Podcast, and Motivational Speaker.  She's a reformed introvert on a mission to inspire women to embrace their own ability to manifest dreamstyled lives!  As a "Witchy Woman" Lacy brings forward her gifts in magical, yet fully realistic ways, and enjoys reveling in each precious moment.  She loves to drink coffee in her robe, travel, dance, play video games, and write.  Lacy lives with her husband and four children in Buffalo, NY, where she runs her business Lacy Christ Elite Coaching, and is authoring a series of women's guides to living our best lives.       
Website [https://www.lacychrist.com/]
Facebook [https://www.facebook.com/lacychristcoaching/]
Instagram [https://www.instagram.com/lacychristcoaching/]
LinkedIn [https://www.linkedin.com/in/lacychrist/]
iTunes [https://podcasts.apple.com/us/podcast/the-powerful-empath/id1441159096]
Tank Tops [https://www.lacychrist.com/empoweredempress]
Email [lacy@lacychrist.com]