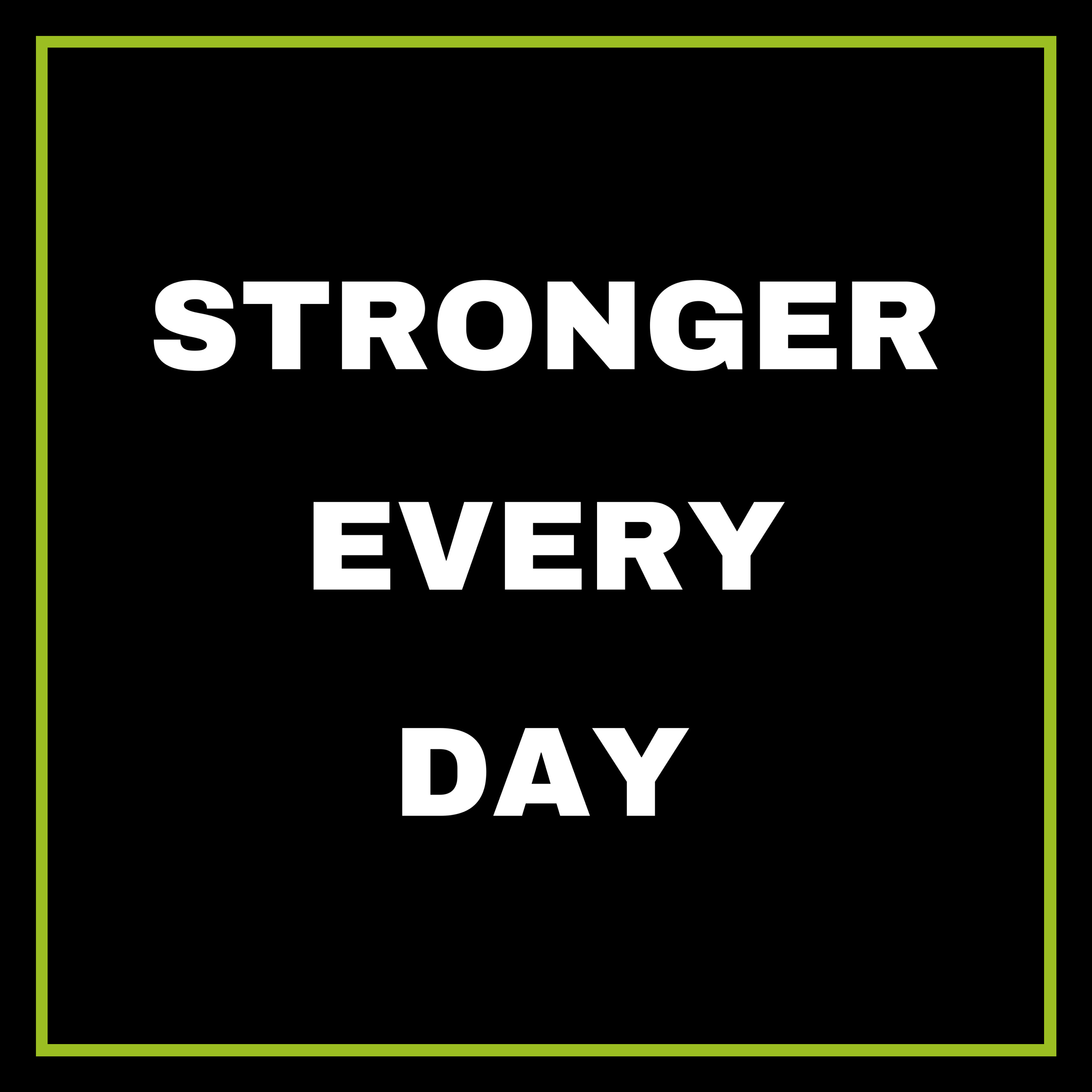 What:  Strength - both physical and mental, is something that builds only when we face challenges. 
Why:  We need it so we can do great things!  If you're ok where you're at and you don't want to change anything - congratulations - you've arrived - and you have no place to go! 
If you're like me - you'll know that the more you know - the more you realize you don't know - and out of every opportunity comes even more opportunity. 
The correlation between building physical strength and how that can actually change our mental toughness too. 
Our bodies have wisdom.
gut feelings
heart aches
tingles on our spine
hair stands on end
So how can we use this to our advantage?
use it by doing things that we didn't think we do
Ask "What if" and IMAGINE
Be ok with failing.

 

If you're so afraid of failing that you never try you're doing yourself a disservice.

 

You'll never get stronger and you'll never grow. 
Lacy Christ is a Fitness & Life Coach, Host of The Powerful Empath Podcast, and Motivational Speaker.  She's a reformed introvert on a mission to inspire women to embrace their own ability to manifest dreamstyled lives!    
Website [https://www.lacychrist.com/]
Facebook [https://www.facebook.com/lacychristcoaching/]
Instagram [https://www.instagram.com/lacychristcoaching/]
LinkedIn [https://www.linkedin.com/in/lacychrist/]
iTunes [https://podcasts.apple.com/us/podcast/the-powerful-empath/id1441159096]
Tank Tops [https://www.lacychrist.com/empoweredempress]
Email [lacy@lacychrist.com]